Ch Dassin Prince Of Tides 'Neptune'
Neptune was our very first PWD and he gave us our love for the breed. Neptune never sired a litter, how unfortunate for the breed.
He loved and lived for showing and would still be able to out show and out move what is in the ring today.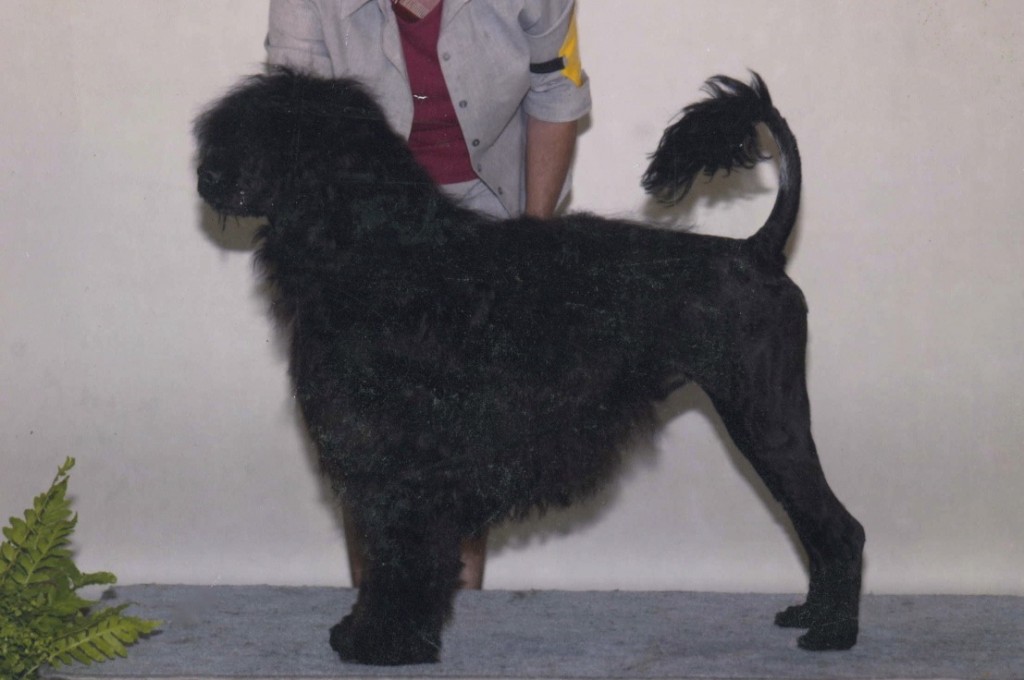 Filed under
Neptune
|
Comments Off